.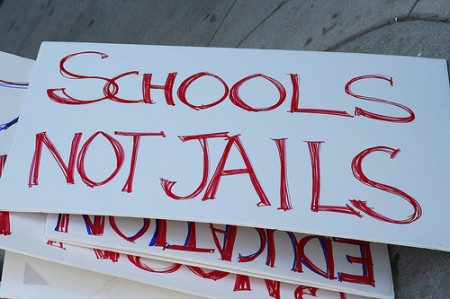 Diario Nacional, January 24, 2013 language source: Tetun
The Ministry of Justice is planning to build prison center for children, so that they can receive proper treatment.
"We want to build prison for children, so that they can get access to proper treatment which is different from the adult people," Minister for Justice, Dionisio Babo Soares said.
Babo said the referred plan had been submitted to the Council of Ministers, waiting for further discussion.
Note:
WE NEED SCHOOLS, NOT JAILS FOR OUR CHILDREN, BLOODY STUPID MINISTER
!